Greetings Trainers and Collectors,
We are thrilled to announce the latest expansion to our product catalog at ProxyKing.biz: top-notch Pokémon Proxy Cards! As aficionados of trading card games, we understand the passion and dedication you pour into deck building, playing, and collecting. That's why we are committed to providing you with the highest quality custom Magic: The Gathering (MTG) and now, Pokémon proxy cards.
Shop All Pokemon Proxies
What are Pokémon Proxy Cards?
Proxy cards are replicas of original trading cards, created for players who want to test out decks or protect their valuable originals from wear and tear during gameplay. Our Pokémon proxies are perfect for casual play, deck testing, and for collectors looking to complete their sets without breaking the bank.
Unparalleled Quality
At ProxyKing.biz, we pride ourselves on the exceptional quality of our proxy cards. Our Pokémon proxies are printed with precision and care, ensuring that the colors are vibrant, the text is crisp, and the card feels just right in your hand. We use only the finest materials to ensure durability and a premium feel, matching the standards of original Pokémon cards.
Extensive Selection
Our catalog boasts a wide range of Pokémon proxies, from the classic Base Set to the latest expansions. Whether you are looking for that elusive Charizard to complete your deck or a rare promotional card, we've got you covered. Can't find what you're looking for? Reach out and we can see if we can create it for you!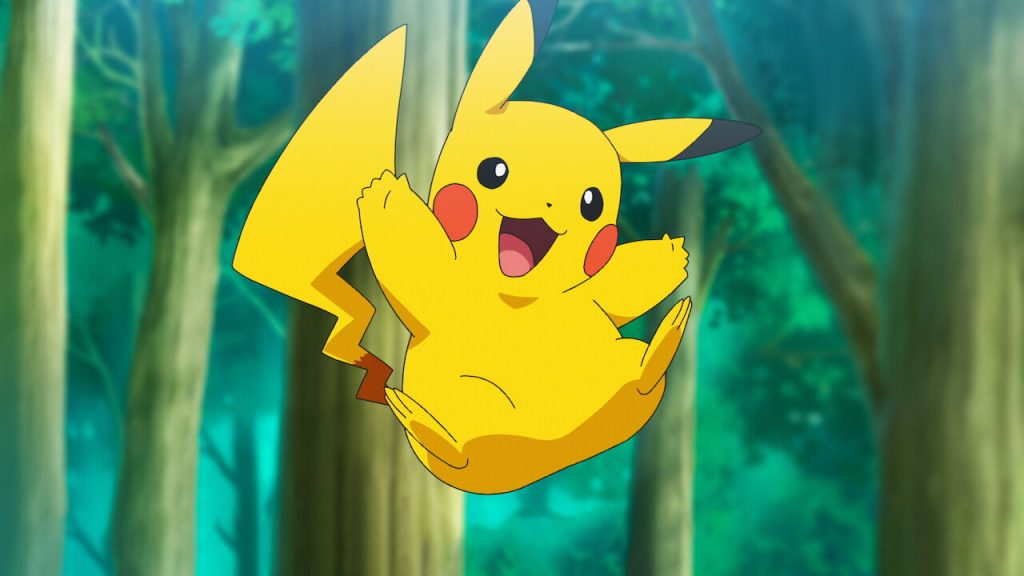 Here are some of our most popular Pokemon Cards:
Easy to Order, Fast to Ship
Ordering from ProxyKing.biz is a breeze. Simply browse our catalog, add your desired proxies to the cart, and check out. We ensure secure payment options and provide fast shipping, so you can get your proxies in your hands and ready for action as soon as possible.
Dedicated Customer Support
Have questions or need assistance? Our customer support team is here to help! We are passionate about trading card games just like you and are committed to ensuring you have the best experience possible when shopping with us.
We encourage the ethical use of our Pokémon proxy cards. These proxies are intended for casual play, deck testing, and collecting. Please respect the creators and original producers of Pokémon cards by not using proxies in official tournaments or attempting to pass them off as genuine cards.
Wrapping Up
At ProxyKing.biz, we are excited to bring you the highest quality Pokémon proxy cards to enhance your gameplay and collection. Browse our catalog today and discover the ProxyKing difference. Happy training, and may your deck be ever in your favor!
ProxyKing.biz – Your Ultimate Source for Premium Proxy Cards!